Tretanz Infotech is a professional web design and development company located in Rajkot,Gujarat, India. Our award-winning web designers and developers specialize in custom business websites, Web Development, e-commerce, Logo Design, company identity and graphic design. We provide professional services for small business to large companies all over the world. Our streamlined development process enables us to consistently deliver on time.
Tretanz Infotech combine art and technology to deliver consistent branding and solid e-business solutions that span the Internet, print, broadcasting, and other media, taking advantage of the unique benefits of each. Experience the Tretanz Infotech's difference; professional quality, competitive prices, personalized approach, Ontime Delivery etc .
WordPress

Core PHP

HTML5 & CSS

Magento
Laravel

Shopify

SquareSpace

SmugMug
Tretanz offers different services related to Website and Software, We offeres Website Design & Development, APP Design & Development, Software Development, SEO Services and Domain and Hosting Service.
Today, the Web is an integral part of the business world, but with an endless amount of possibilities, it's often confusing to know just what needs to be done. With our vast amount of web experience we can help you down the right path by creating a world class cutting edge web base solution for your business. Above all else, we specialize in working with you, the client, to produce a quality web site that 1-Works well, 2- Looks Good, and 3- Is easy to use and maintain.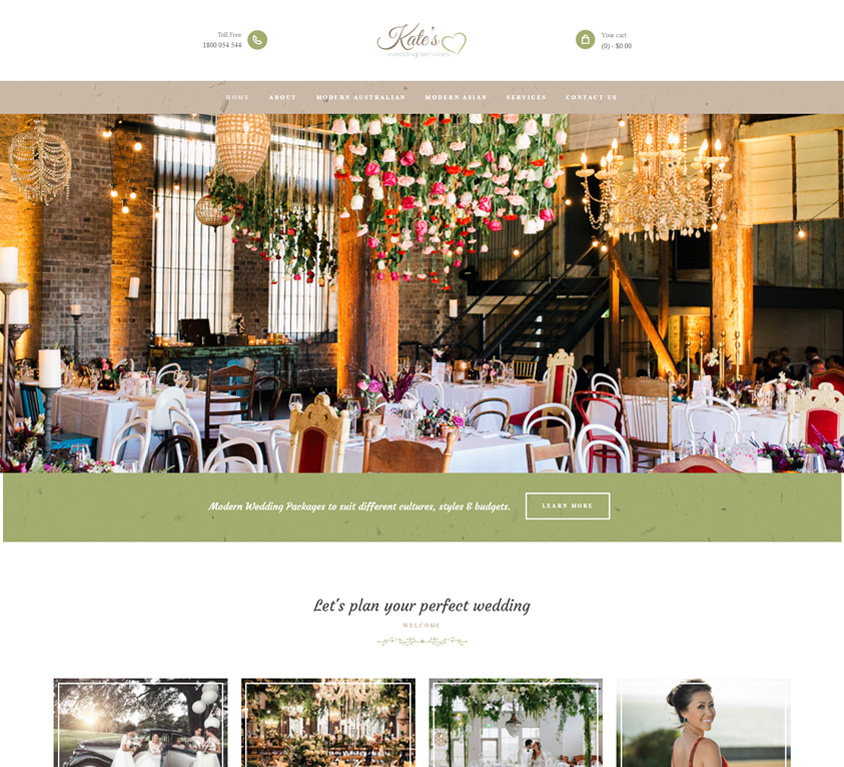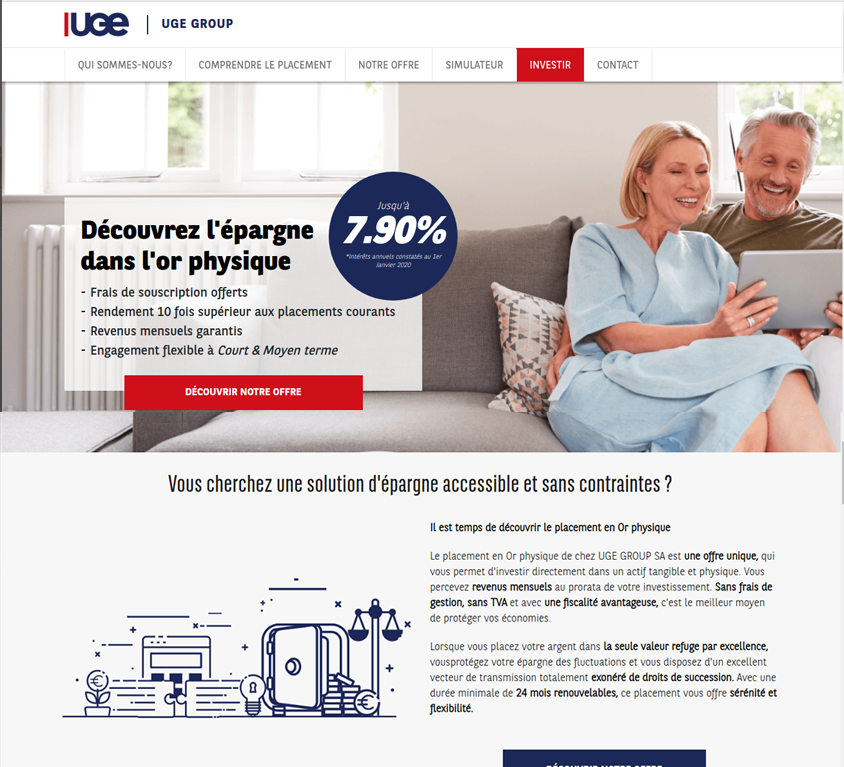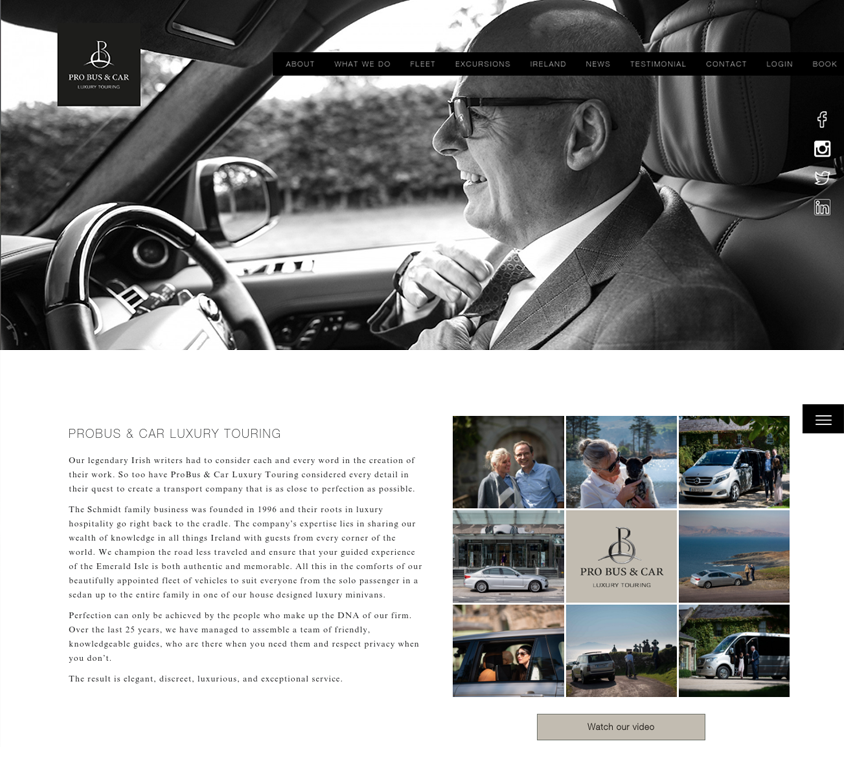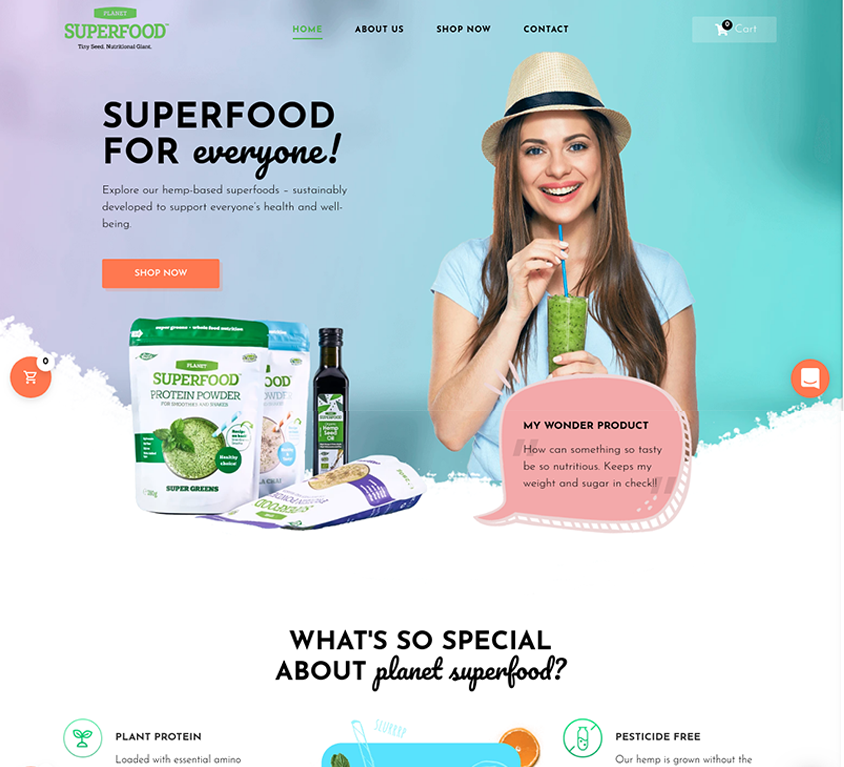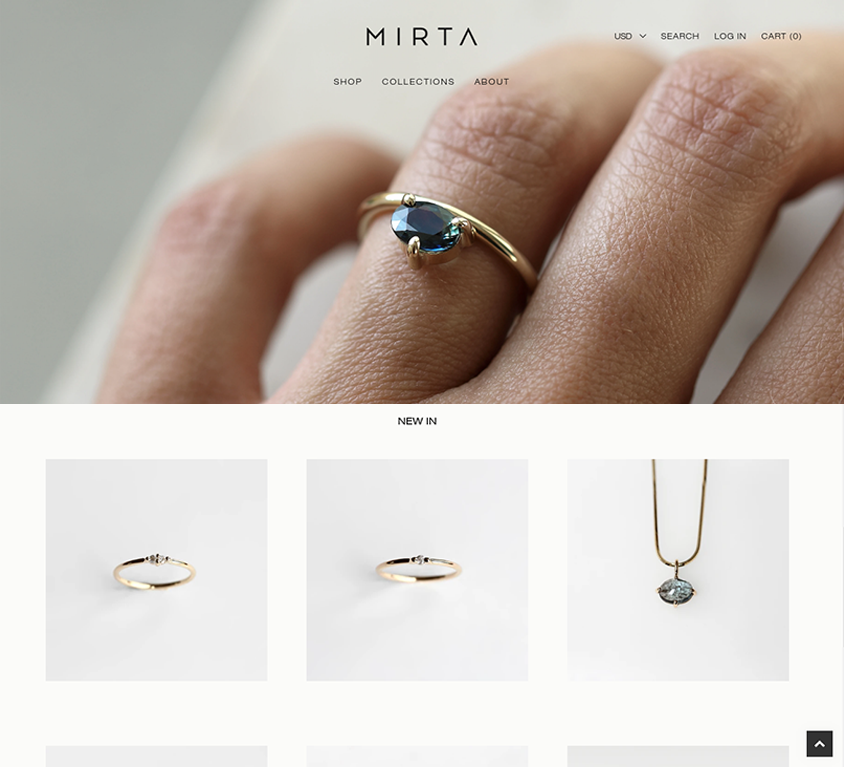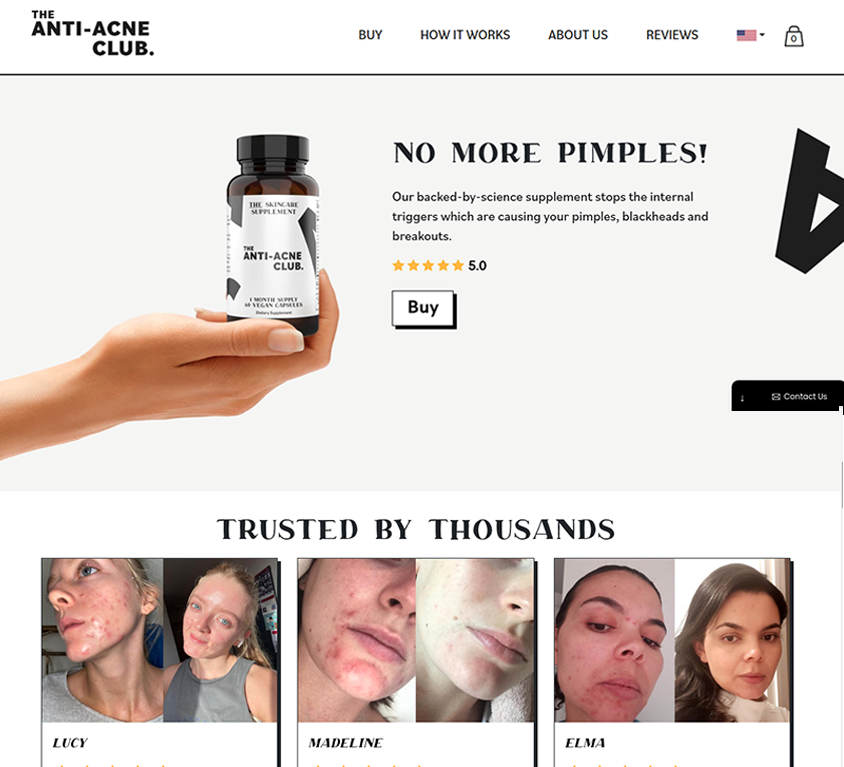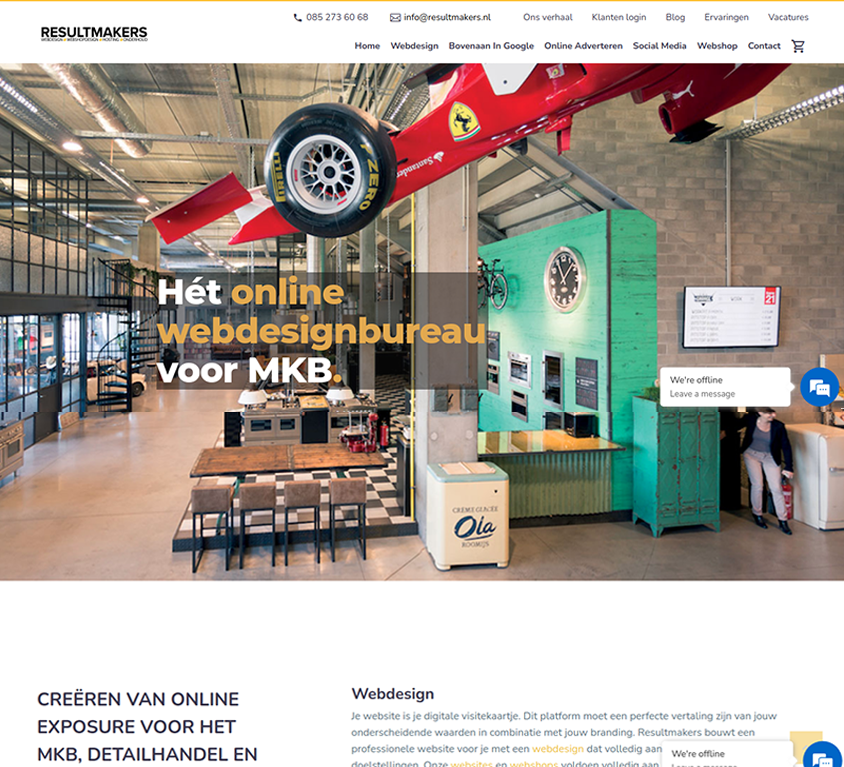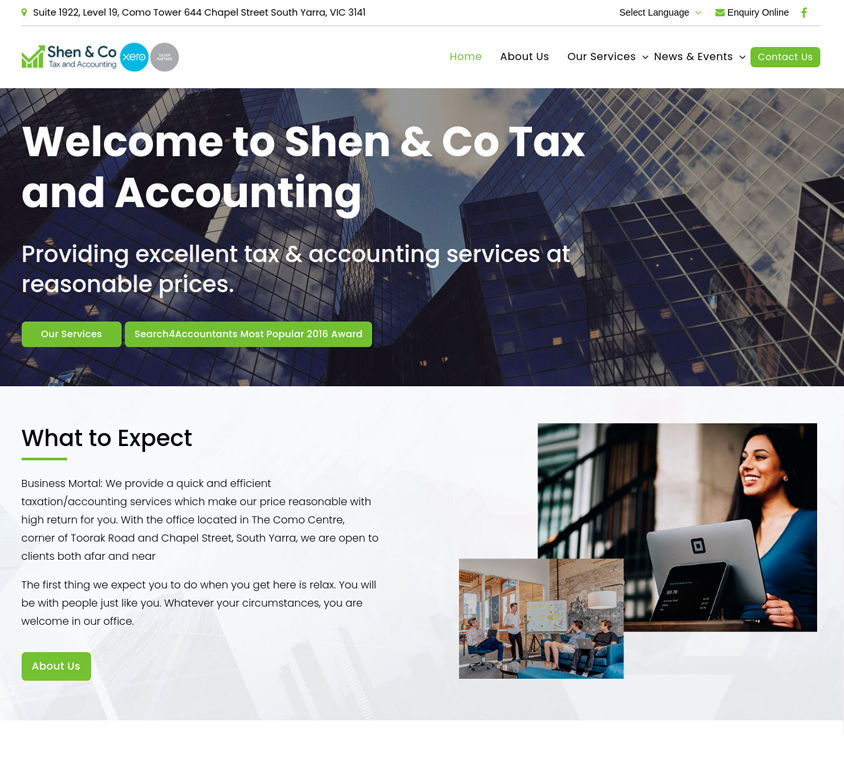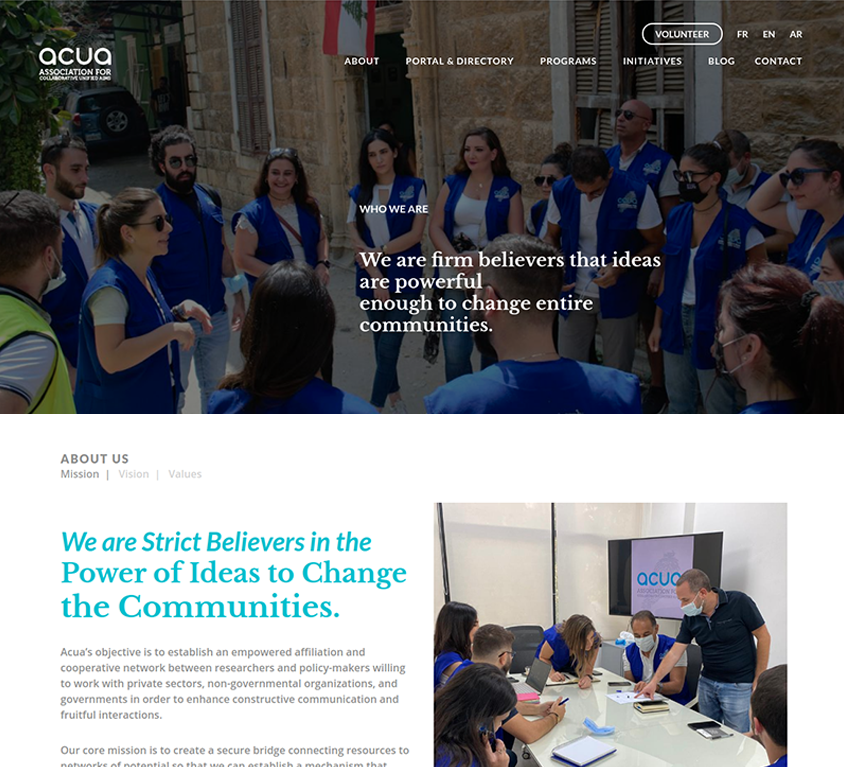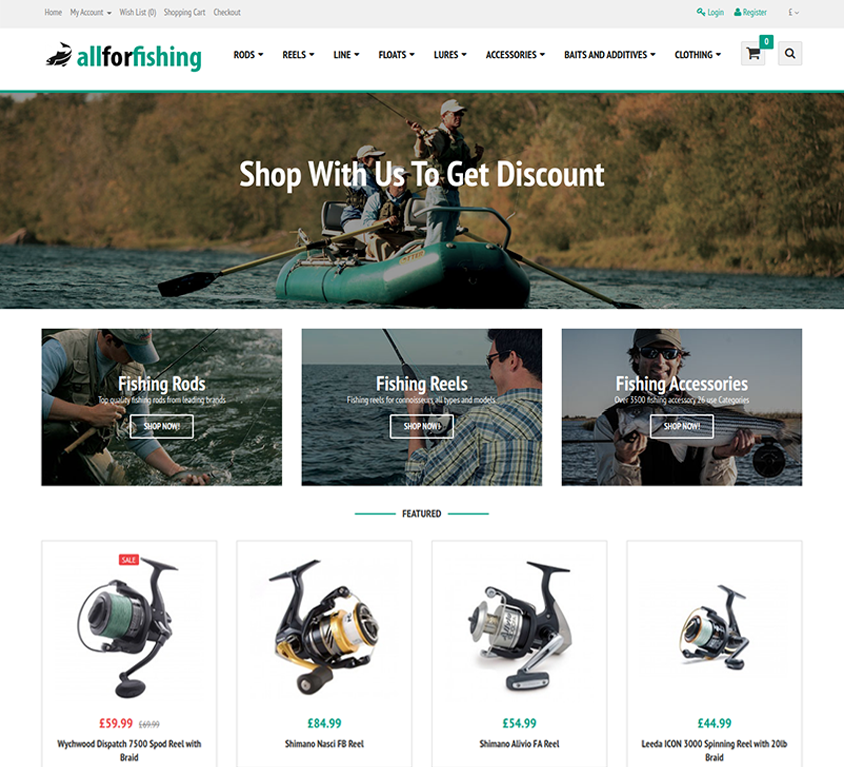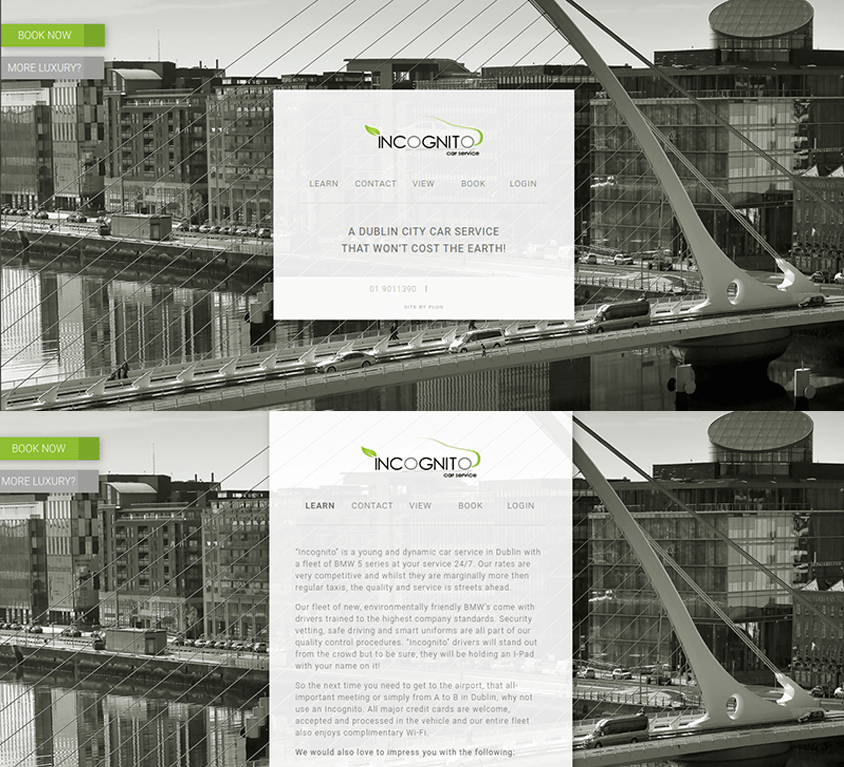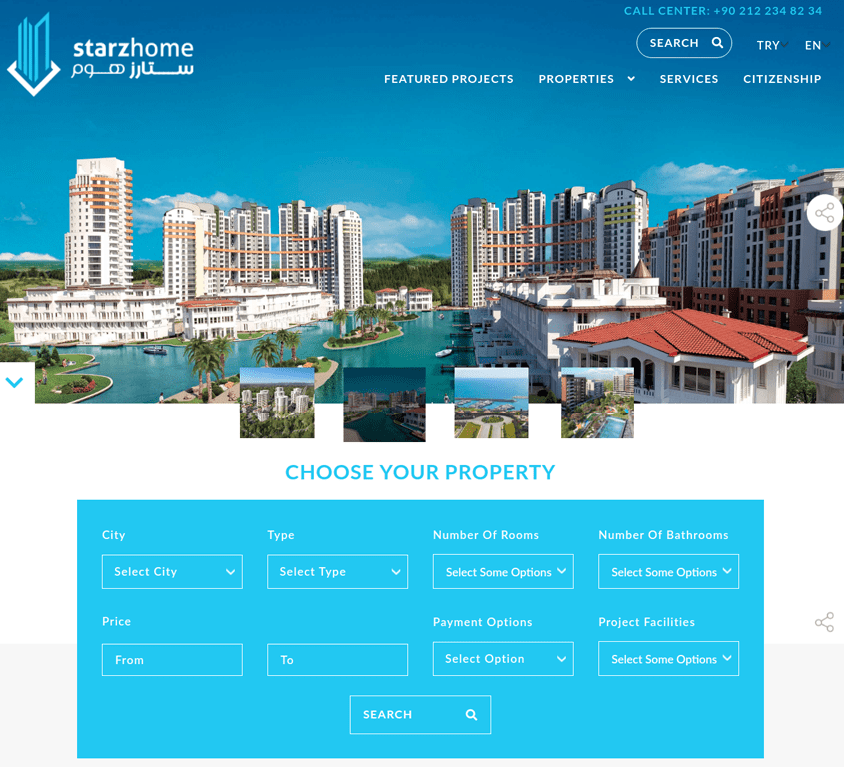 We intend to provide our clients with the best online experience from beginning to end, with a smart, easy-to-follow instructions, clear and secure , and fast, quality delivery. Tretanz Infotech can help you explore the amazing opportunities and technologies of the Web & Mobile universe and aid you in designing and developing Web & Mobile applications with incredibly rich interfaces and compelling user experiences.

Trends come and go.
Tretanz is forever.
From strategic consultation to the creation and implementation of design and development solutions, Tretanz Infotech's team delivers an elevated brand experience for the users through the integrated use of the best practices, good ideas, people and technology.

excellent developer – but even so, an excellent communicator. His instructions on "how to" should be published and made available online. I've never seen better instructions – and i've been working with freelancers since 2011. look forward to working with him again soon.

They saved my site and did such an amazing job. The communication was amazing and they managed to save the site when I thought that it was lost. 2 other developers gave up and did nothing. Tretanz stepped up and completed the job with amazing skill.

The team went above and beyond to deliver what was requested. It was a very great experience working with these guys – they just said yes to most things and didnt make mistakes. They knew what they were doing.

WE DESIGN FOR YOUR SATISFACTION 🙂